Planning is a key step in recovering a company's operating efficiency because it is based on processing the typical resources and obligations of a productive cycle.
A proper planning enables to manage: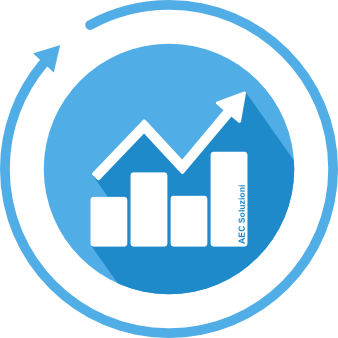 confirmation of the possibility to fulfill an order;
assignment and sequencing of internal and external activities;
planning and sequencing of direct and indirect activities through the definition of three-level milestones and of the micro-activities;
calculation of requirements and creation of materials' draft orders;
monitoring of critical materials;
drafting and distribution of work instructions to operators, equipment, tools and materials
Operators' assignements based on their qualifications, skills, shifts.
Managers tasked with planning responsibilities are often in need of a tool that might be more flexible than the usual spreadsheets (MS Excel, MS Project…) and enabling them to dispose of continually updated and summarized data, to browse detailed information about orders and to quickly find the data they lack about production. That's why our solutions in the area of planning can be implemented in any kind and size of enterprise.
Planning
ultima modifica:
2013-09-14T20:53:54+00:00
da