FOOD INDUSTRY 4.0
A delicious combination
Nice to meet you, jpiano®
Jpiano® is an advanced software tool developed to measure to control and optimize every aspect of the production process. Its implementation in the Food and Beverage sector can respond to all the main typical problems of this type of production.
The important matters
EFFECTIVE PLANNING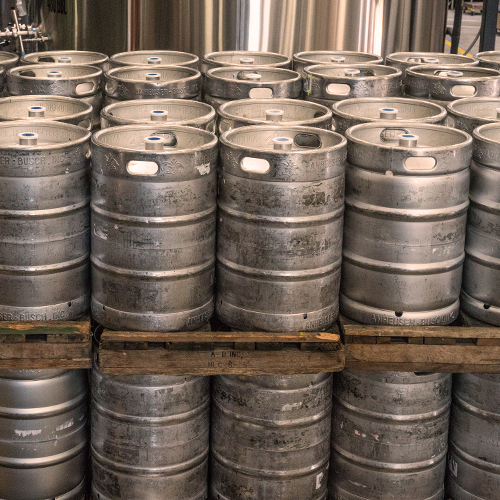 CHECKING THE AVAILABILITY OF RESOURCES AND MATERIALS
QUALITY ASSURANCE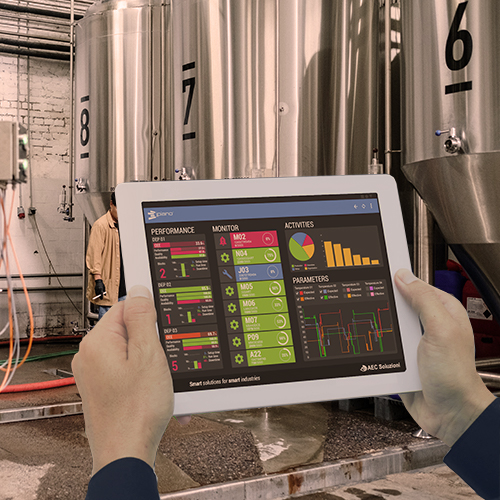 THE FACTORY WITHIN REACH OF TABLET
TRACEABILITY OF THE PRODUCTION CHAIN
CUSTOMER LOYALTY IMPROVEMENT
COSTS OPTIMIZATION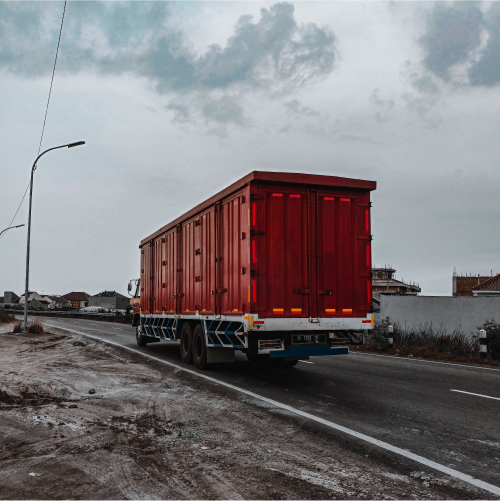 LOGISTICS MANAGEMENT
The digitalization advantages
Planning
Optimizing sequences and minimizing the number of starts in production, in terms of recipe change and format change, allows you to: reduce costs related to production stops for line setup and increase the saturation of the lines.
Resources
Raw materials and equipment are always available thanks to stock management and scheduling of requirement based on real needs.
Quality
Real-time monitoring guarantees greater product quality and uniformity and allows for a significant reduction in errors, rejects and waste.
Information
All production data are always available and easily accessible: machine status, resource availability, process progress, quality control, logistics, etc.
Traceability
The traceability of products is always ensured by registration of:
supplier data
links between materials, semi-finished and finished products
information relating to production and logistics processes
Loyalty
Compliance with delivery times, greater process flexibility together with an increase in quality and more accurate supply chain traceability can improve customer loyalty.
Costs
Intelligent planning, timely notification of critical situations and an in-depth analysis of the data coming from the processes make it possible to activate improvement actions to reduce operating costs.
Logistics
All aspects of logistics under control. From the planning of shipments and carriers to the management of multi-material containers.